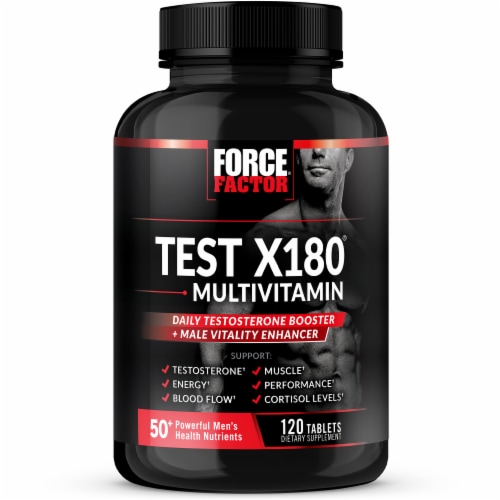 Hover to Zoom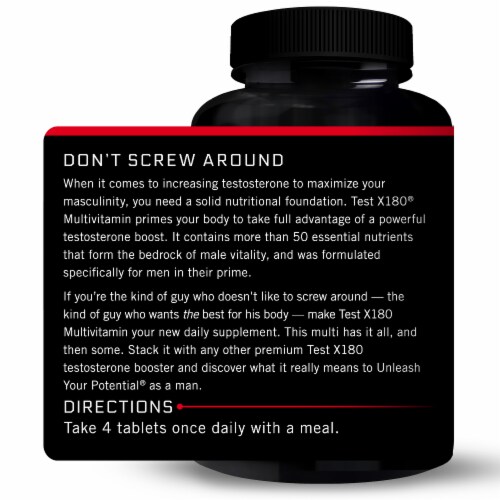 Hover to Zoom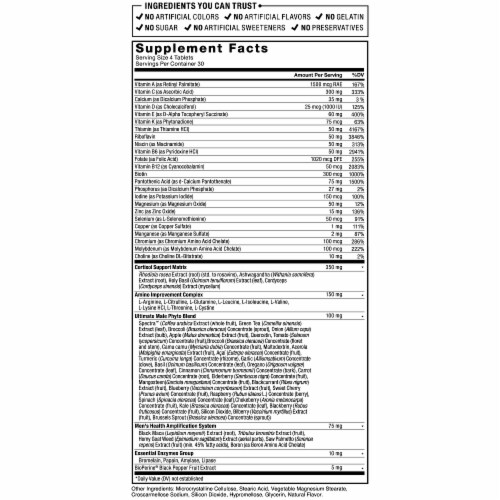 Hover to Zoom
Force Factor Test X180 Multivitamin, Testosterone Booster + Multivitamin
Product Details
Test X180® Multivitamin primes your body to take full advantage of testosterone-boosting supplements. It contains more than 50 essential nutrients that form the bedrock of male vitality, and was formulated specifically for men in their prime. This is the ultimate multivitamin for men – not a watered-down one-size-fits-all weak and underdosed formula, but instead very specifically chosen compounds that work to optimize your health for incredible results.
More than 50 potent men's health nutrients are packed into 6 key ingredient groupings for superior results
All 13 essential vitamins, plus 10 more critically important compounds
*These statements have not been evaluated by the food and drug administration. This product is not intended to diagnose, treat, cure, or prevent any disease.
---